Helping you find balance in your business.
Entrepreneur, strategist, business coach, and speaker dedicated to giving individuals the tools they need to thrive in life and business.
I know how to reign-in chaos, because I used to be the Queen of creating it.
Join a community of entrepreneurs dedicated to personal development and elevating themselves to elevate their work.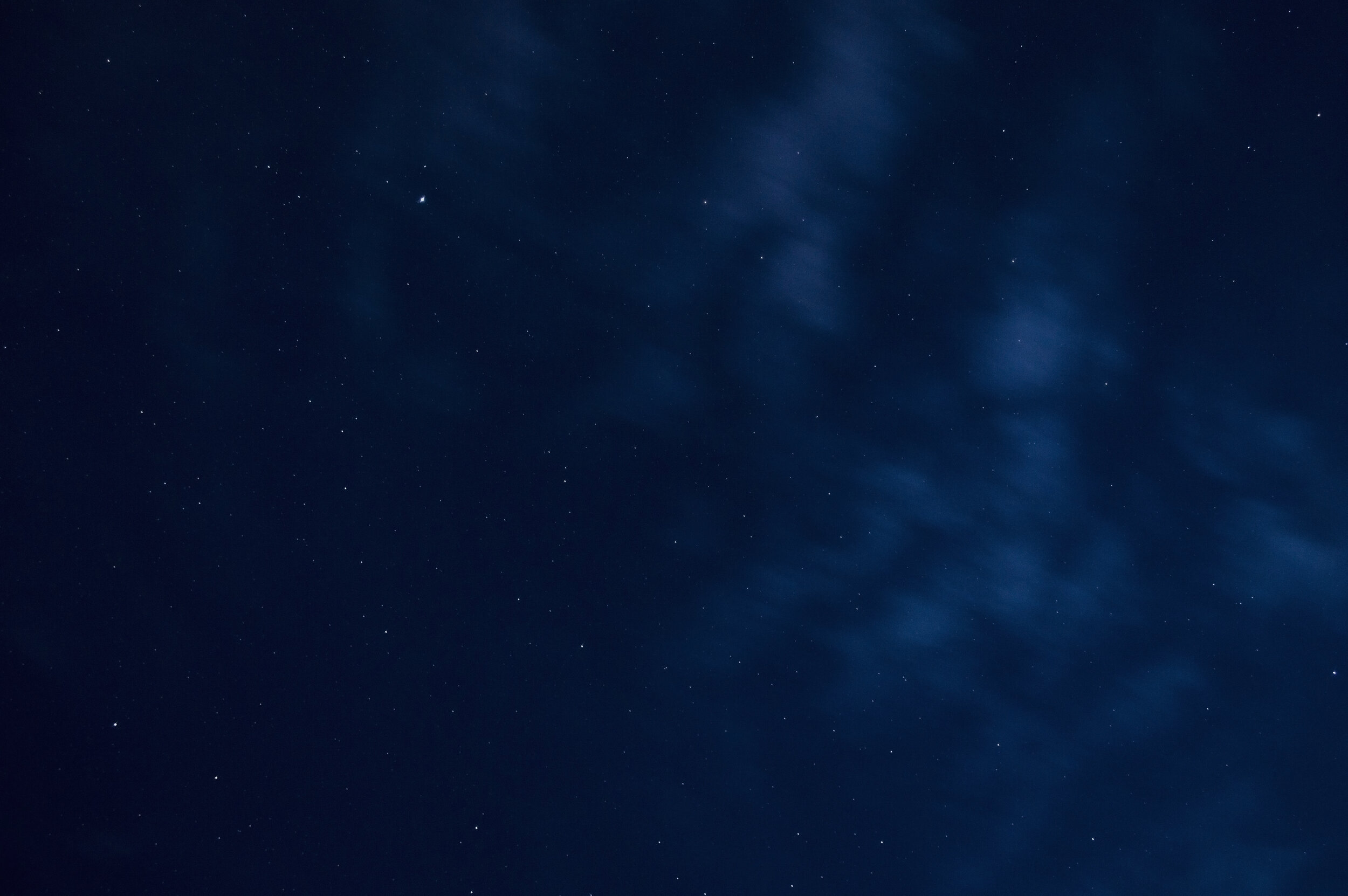 What clients + partners say: